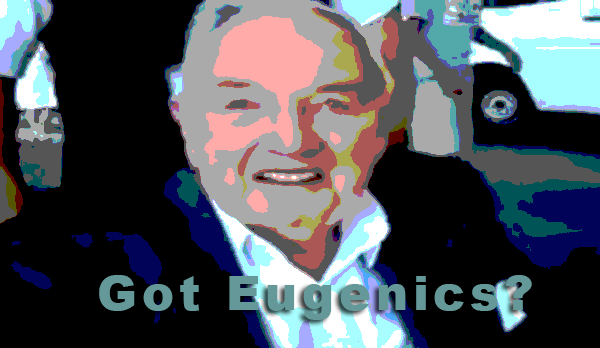 Via NYTimes.com
Excerpt:
When the Eugenics Record Office opened its doors in 1910, the founding scientists were considered progressives, intent on applying classic genetics to breeding better citizens. Funding poured in from the Rockefeller family and the Carnegie Institution. Charles Davenport, a prolific Harvard biologist, and his colleague, Harry H. Laughlin, led the charge.
"There were many prominent New Yorkers involved in eugenics," Dr. Tchen said. "It was initially about how to become more efficient as a modern society."
Researchers sought out "unfit" families in the Manhattan slums and the Pine Barrens of New Jersey. They cataloged disabilities and undesirable traits, scribbling the exact dimensions of heads and arms.
Check out Luke's interaction with David Rockefeller in Chile.