On Thursday, the Transportation Security Administration chief administrator claimed before the House Oversight and Government Reform Committee that the agency is no longer going after whistleblowers.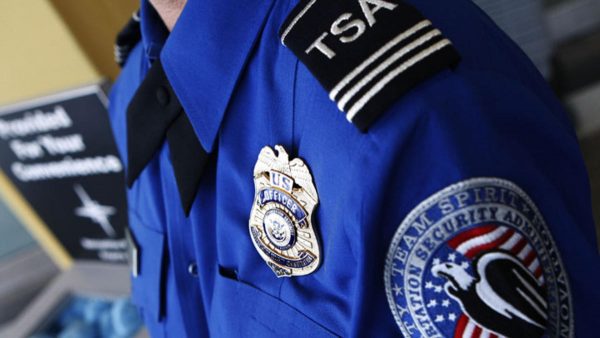 While testifying on Thursday morning, the TSA's Peter Neffenger asserted that the agency has made great strides against the controversial retaliation since he took over in July of last year. Many whistleblowers had previously come forward stating that employees who dared to question or report fraud and abuse would be reassigned against their will or forced into early retirement.
"I discontinued directed reassignments explicitly," Neffenger told the committee. "I don't tolerate that. It's illegal, unethical and most of those people doing directed reassignments no longer work at the agency."
He claimed that employees are now encouraged to come forward with their concerns, and can speak with him directly instead of going through other channels.
"So if there are people watching this at TSA who feel they are being wrongfully retaliated against, you're saying you have an open door?" Representative Elijah E. Cummings asked.

"They can come directly to me," Neffenger replied.
Neffenger was brought to lead the agency one month after auditors were able to smuggle fake weapons and explosives past screeners 67 out 70 times during testing.
The TSA chief explained that he found "systematic problems" with the training of agents and their use of the equipment when he first took over, and forced all employees to go through a two month long retraining — including some of the highest level senior management.
Many Republican lawmakers favor privatizing the agency, while many Democrats, including President Barack Obama, are calling for it to remain a government agency — and for Congress to approve more funding.
"Certainly some of the challenges that they're facing right now could be alleviated if they got all of the funding that we would like to see them have," White House spokesman Josh Earnest said on Wednesday. "So once again, a problem that people have noticed can be traced back pretty directly to the inability of Republicans in Congress to govern the country."