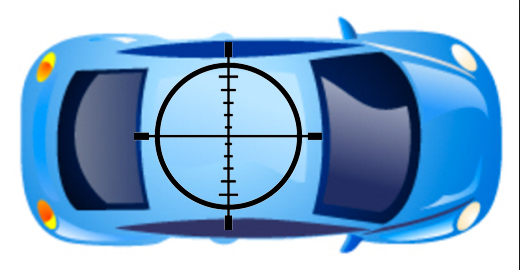 Via Star Tribune
PHILADELPHIA — A U.S. appeals court on Wednesday ruled that prosecutors can use evidence gathered after a GPS device was put on a suspect's van without a warrant.
The decision is a blow to three Philadelphia brothers charged in a series of pharmacy robberies, and for civil rights lawyers concerned about the reach of police power in the technological age.
"It's disappointing that today's decision lets law enforcement agents off the hook in a broader range of circumstances," said Catherine Crump, a law professor at the University of California, Berkeley who argued the case in May for the American Civil Liberties Union.
The U.S. Supreme Court in 2012 said that GPS tracking amounts to a police search but left unresolved the question of whether warrants are always needed.